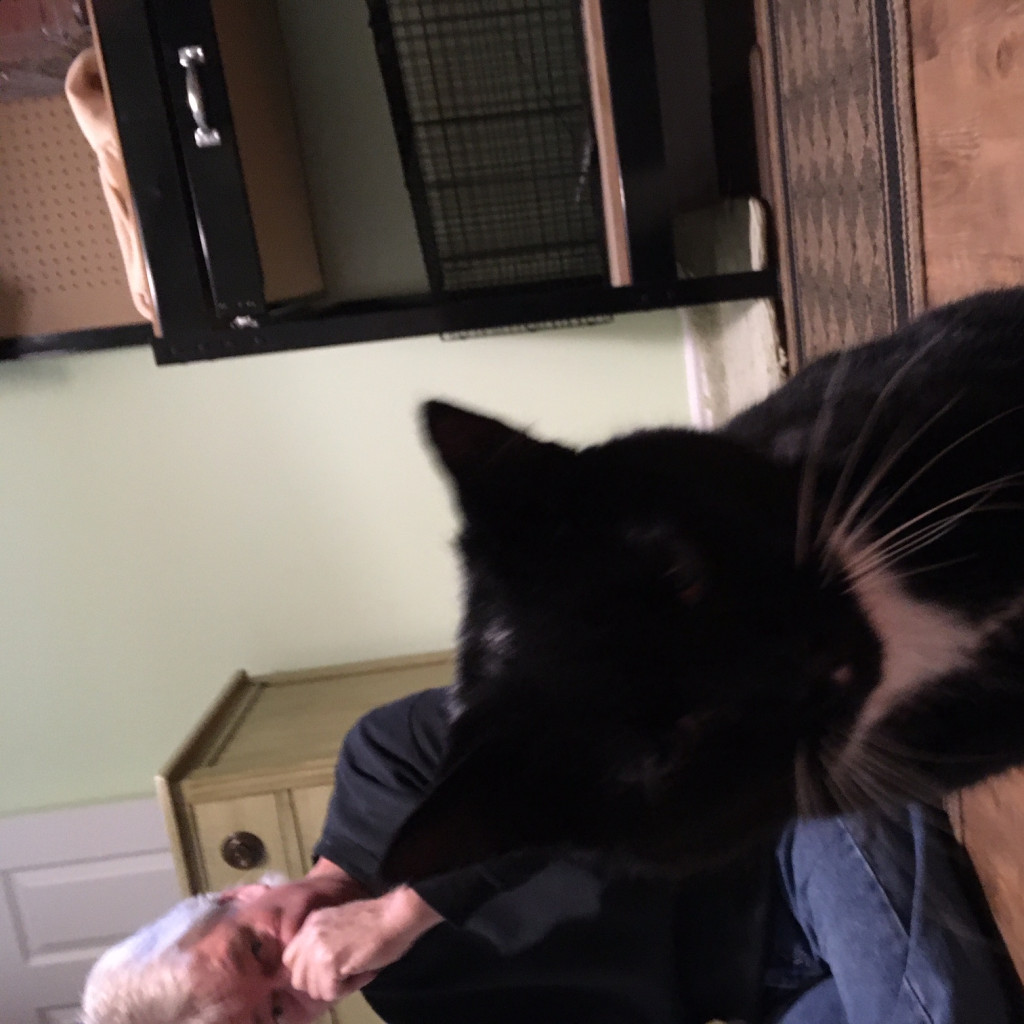 This cat is a Black and White cat. 1 to 5 years
The tuxedo is NOT microchipped. It has a small white spot below its nose plus a triangle of white on its chest. The two back paws & part of legs are white, the left front paw is white & the right front paw has 2 white toes. The cat is very friendly, purring constantly. It is either a female or a neutered male, but can't be sure. The cat is now at FURRY FRIENDS ANIMAL SHELTER.
This cat was found here: Sovereign's Gate between Spencer Dr. & Proclamation Dr.