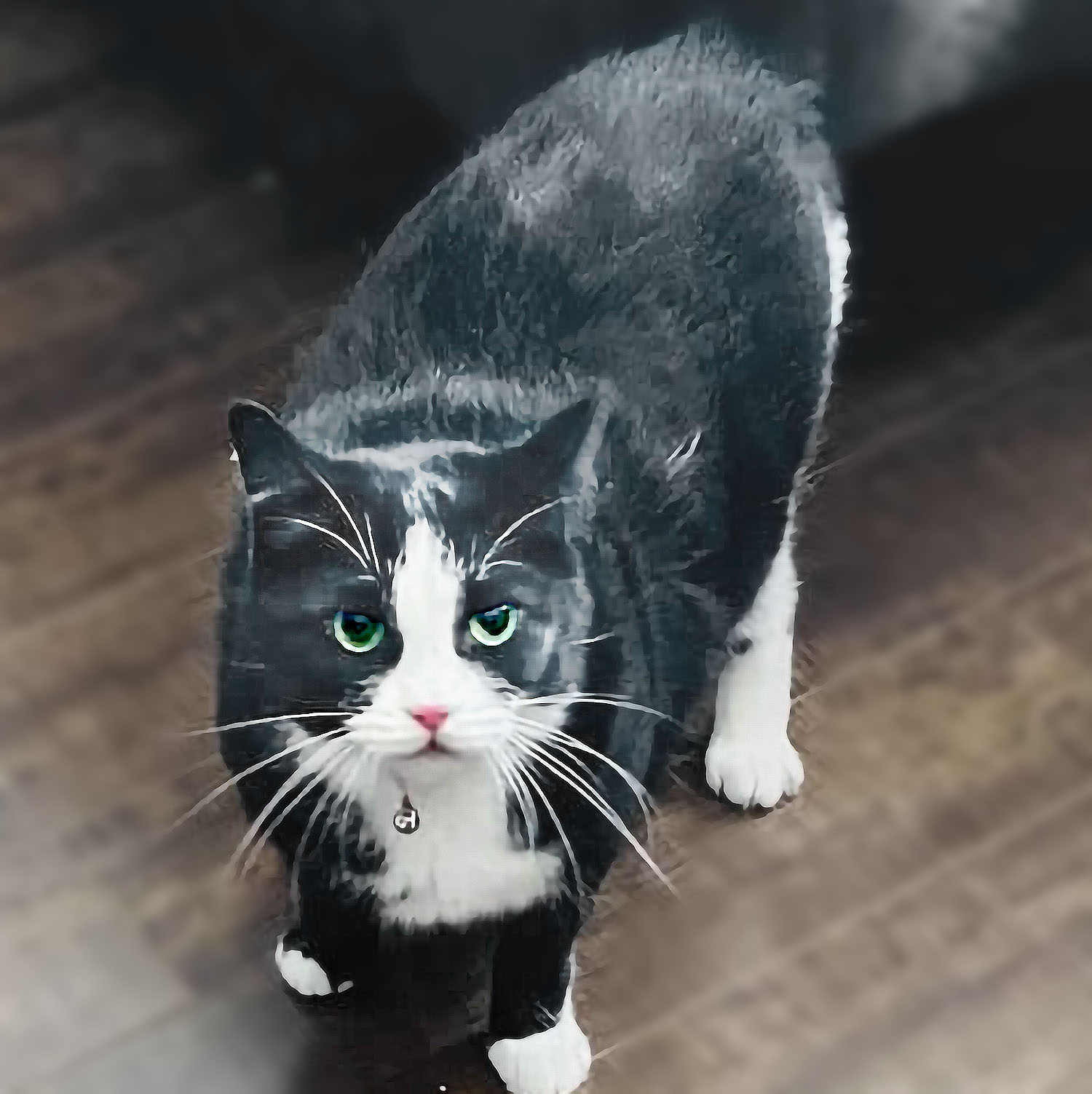 One and a half year old Lola is one half of a perfectly bonded pair, she needs to find her forever home with her daughter, Bashy!

Lola is an incredible mama - She was found outside with her three wee babies, Bashy, Tippy and Tommy, by a kind woman who fed her and her babies until they were able to be rescued. Lola is affectionately described by her foster family as incredibly chill and relaxed, and just wants to spend all day being loved by you!

Lola's a fantastic cuddler who would be happy to put her sugary sweet talents to work by keeping you company all day long.

You will often find Lola snuggled up to Bashy on a bed, snoozing and grooming the day away, Bashy looks up to her beautiful mama and gets a lot of confidence from being close to her, and Lola loves to dote on her adorable daughter.

Lola loves cat nip, cat nip mice, cat nip knots... If it's got the green stuff in it, Lola's a happy camper for sure! She's also a big fan of monkeying around with toy balls and cat trees.

It also goes without saying that Lola loves a few Temptations treats throughout the day.

She and Bashy are going to make a fantastic addition to one lucky family.