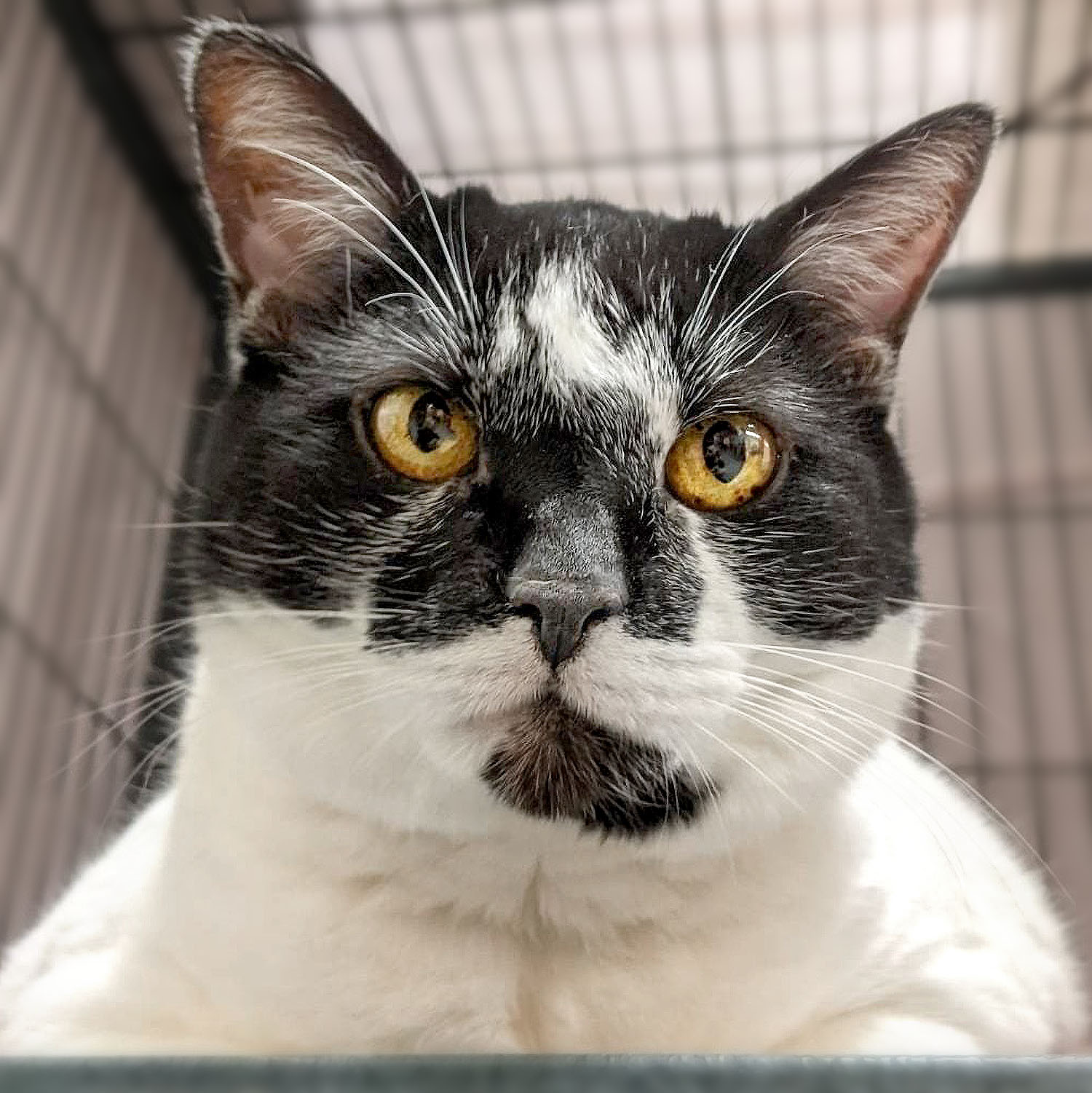 Fourteen year old Stella is cool, calm and collected - Nothing really phases this darling girl! She is a steadfast companion no matter what life throws her way, and whoever takes her home will have a loyal friend for life.

With her mature personality, Stella likes to go with the flow. She isn't one to dart around your feet or beg for attention, but she'd never say no to a nice scratch behind the ears if you come her way.

Often times you can find Stella curled up in a soft bed, or hanging out in a cat tree, just watching the world go by. She's a big fan of windows that she can gaze out of, and she would very much appreciate a bed near a sunny spot where she can relax.

Stella is also a bit of a TV enthusiast, she likes to plop down infront of the screen and watch whatever is on, especially if there are birds! Stella is a great eater who loves to be gifted treats.

The perfect forever home for Stella would be somewhere that she gets to be the only kitty, and with no dogs. She gets along well with children, as long as they let her have alone time when she needs to unwind!