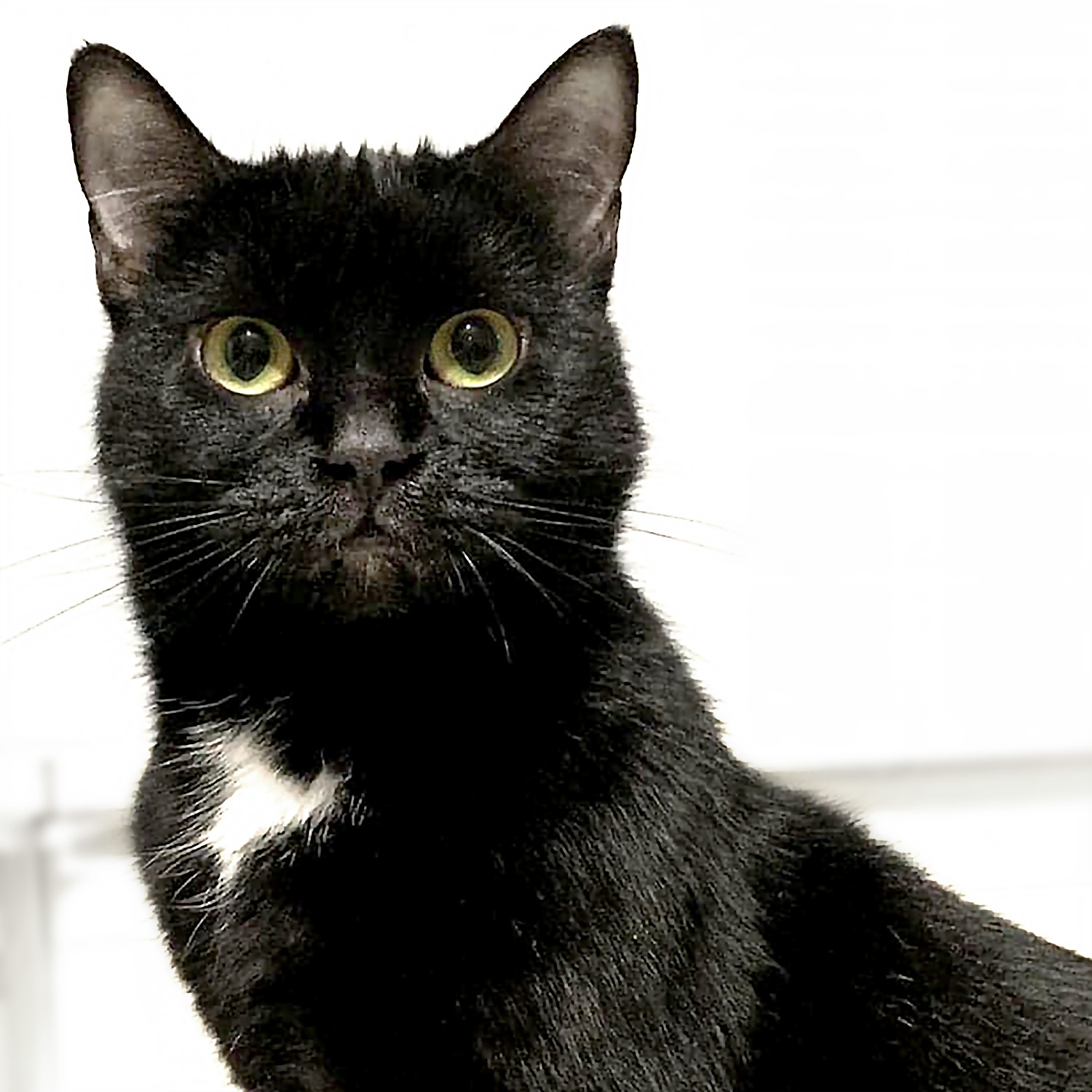 Two year old Rain is one half of a bonded pair, she needs to find her forever home alongside her favourite sister and partner in crime, Aretha!

Rain is a spectacular and shy little princess, she definitely prefers the laid back relaxed kitty life, but that doesn't mean she doesn't enjoy a good game of chase with Aretha now and then! When they're not monkeying around the house, Rain and Aretha enjoy chatting back and forth to each other about whatever is on their kitty minds. Rain would just love it if you would bring her and her sister home and join in on their kitty gossip!

Despite her initially shy nature, it doesn't take long for Rain to warm up to new friends. Once she's comfortable and settled in your presence, you will likely find her lounging in front of a warm window. Rain's ideal home is somewhere quiet, calm and full of love where she can spend her days without a care in the world.

Rain is a great eater who enjoys both her dry kibble and her wet food, especially the type with the chunks in gravy. She also uses her litter box faithfully with no accidents like the purrfectly good girl she is!

Aretha has previously lived with both dogs and cats and got along with both species, but she hasn't been around dogs since arriving in her foster home.

Something special to note about Rain is that she has a mild heart murmur. While she is hale and healthy as a horse otherwise, she would still greatly benefit from a calm home with minimal stress in order to continue living her best kitty life.