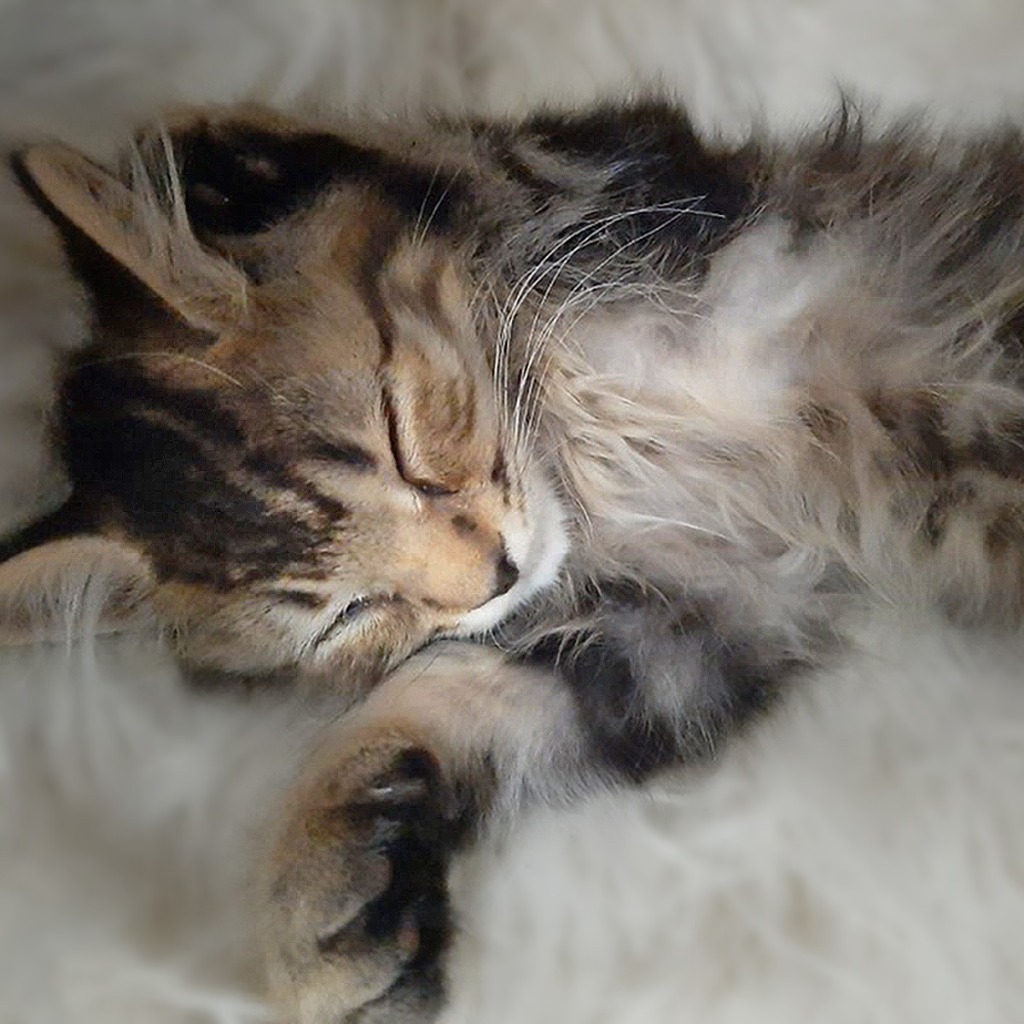 Tiny but feisty Gemma is one of five sisters from her litter, each kitty is a perfect little lady who is looking for their forever home!

Don't underestimate Gemma just because of her miniature stature, she may be the smallest kitten out of her litter but she boasts the most personality! She's an adorable little spitfire, cuddly and passionate about life and everything around her.

Gemma has no problem getting along with everyone she meets; she has a kind heart and a level head that allows her to make fast friends. Just like her siblings, Gemma absolutely loves spring or ball type toys, as well as their play tunnel!