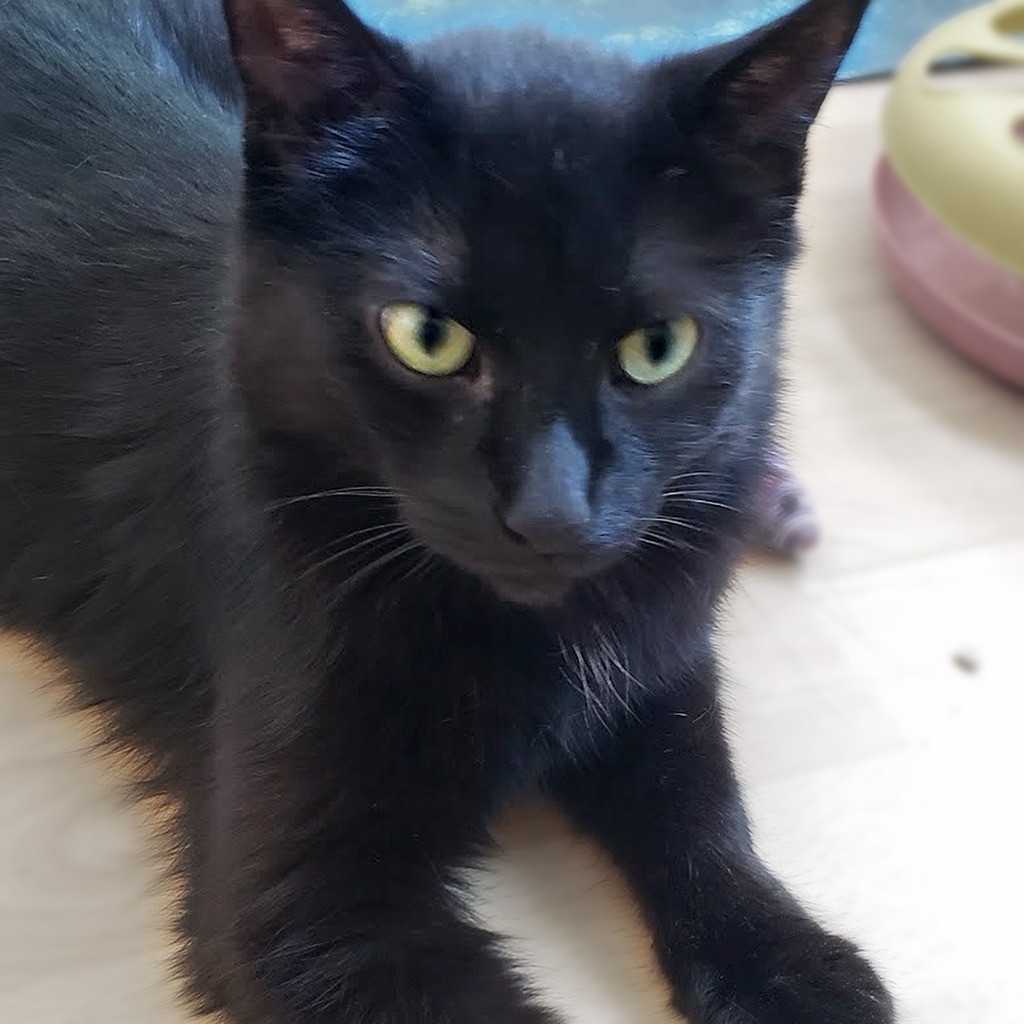 Boy, we sure do have one beauty of a cat for you to meet today... No really, Beauty is her name, and it fits perfectly!

Mama Beauty has been staying in one of our wonderful foster homes with her litter of precious kittens, she's been able to take her time and dote on each one of her babies to her heart's content - She has been an amazing mother! Beauty just loves to watch her kittens play, and she likes it even better if you brush her while she keeps an eye on the tots. Beauty needs TLC too after taking care of her little ones all day you know!

Although she can be a tad shy when you first meet her, Beauty is very gentle and has a sweet personality. She's more of a 'hang out on the sidelines' kind of kitty than she is one to get right into the action, she prefers relaxing and being loved instead of running around and playing. Once she gets a home of her own and she can relax after raising her babies, Beauty may become more playful as she has more energy to spend on herself!

Throughout the day Beauty enjoys indulging in a handful of temptations treats here and there, especially the turkey flavour, and especially as her bed time snack at night! She is very fond of lounging near the window to gaze outside or on the couch with her foster family, and during the recent heatwave this clever girl figured out that she can lay on top of the vent on the floor and enjoy the cool air coming through.

Beauty graciously shares her food from her bowl with her kittens and is happy to have the company during meal times! She's a good eater, and appreciates lots of food to fill her tummy.

Beauty has met the other kitties in her foster home and hasn't had any negative experiences with them, and she gets along well with older children. She hasn't had a chance to meet a dog or young kids in her foster home, but given her gentle personality she may just need a bit of time to open up to new, more energetic friends.